Skip to Content
Women in the Auction Industry: Breaking Barriers and Shaping the Future
In a profession that has traditionally been dominated by men, the role of women in the auction industry has often been underestimated. However, recent trends suggest a seismic shift in this landscape, with women not just participating, but excelling and leading the way.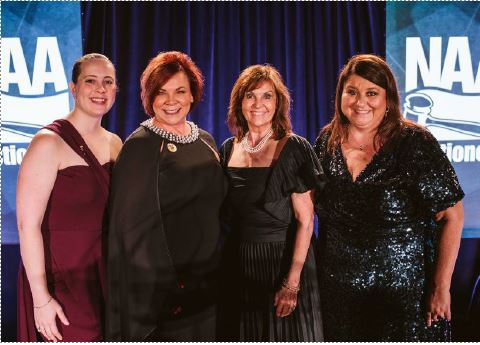 The Past: Wives to Supportive Pillars
Historically, women's involvement in the auction industry was primarily limited to supporting roles in their husbands' businesses. The National Auctioneers Association (NAA) even had an auxiliary composed of auctioneers' wives who contributed to the industry while working for the greater good.
This group of women has now evolved into the Legacy Youth Scholarship Committee under the National Auctioneers Foundation. They continue to play a crucial role by providing scholarships to deserving students and fostering networking opportunities within the auction community.
The Present: Moving Beyond Support Roles
Women continue to work in pivotal roles within auction companies, from clerks and bid assistants to marketing professionals and operations managers. But their impact doesn't stop there.
Today, women are increasingly stepping into the spotlight as auctioneers. As of July 2022, the NAA boasts 416 women members, which constitutes 15% of the total membership. A whopping 78% of these women are entrepreneurs, business owners, and yes, auctioneers! They're joining the ranks at a pace that the NAA hasn't seen in half a decade.
They are showcasing their expertise across all types of assets sold at auctions, ranging from real estate, collectibles and estates to heavy equipment and beyond.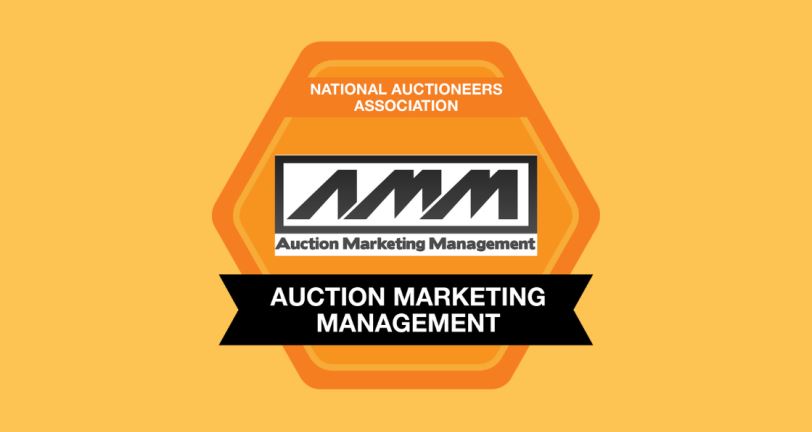 The Leaders: Women at the Helm
Perhaps the most significant indicator of the ascent of women in the auction industry is their representation in the NAAs Board of Directors. In an unprecedented move, 2020 and 2021 consecutively saw female presidents at the helm of the NAA, a first in the association's history.
Moreover, the NAAs Board for the 2021-2022 term was 33% female, an impressive feat considering that women constitute only 15% of the association. This speaks volumes about the commitment and dedication of women to shape the future of the auction industry.
So, where is a woman's place in the auction industry? If recent trends and leadership roles are anything to go by, it's safe to say that women are not just making their mark, but they are also ascending to the very top. Their place is everywhere from the auction floor to the boardroom, and at the helm of the industry.
Voted BEST Auction and Estate Sales Company in Palm Beach County