Skip to Content
Meet Our Deja Vu Estate Liquidators Team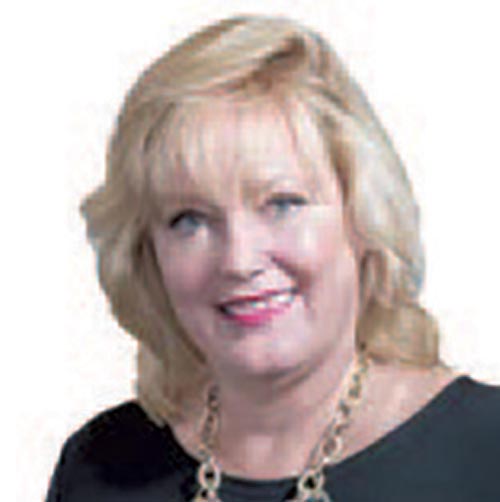 Susan
Susan Bender (CEO) has over 30 years of experience in sales, marketing, and advertising. She has worked with Fortune 500 companies, local businesses and start-up companies to increase their market share and establish brand recognition. She has a proven track record in target advertising, networking, and promoting businesses to the local community and media to enhance sales and profitability.
Susan specializes in meeting with clients and their families to assist them in creating a downsizing or liquidation program that works best for them. Having orchestrated 675+ estate sales over the past few years, Susan is on the cutting edge of market values and trends, knowing where and how to find the right buyers.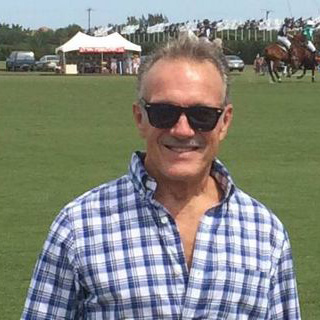 Mark
It's all about "style!" Enjoy making a house a home through accessorizing! DejaVu Consign & Design showcases fab home furnishings, antiques, and much more. Mark enjoys designing eye-catching vignettes in our showroom and assisting clients to find just the right furniture and accessories. Douglas
Douglas F has over 30 years of experience in the business of brokering automobiles, boats, and airplanes. His knowledge of current pricing makes him a valuable member of our team.
Steve
Steve, our Customer Service and IT Manager does a tremendous job putting our auctions together, making sure all the online components work. He can be reached at the store Monday – Friday from 12-5 at 561-225-1950 to answer any questions regarding client accounts.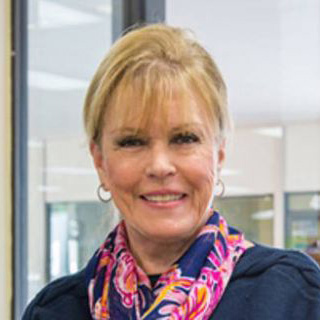 Linda
Linda Wummer, Sales and Marketing, was a very successful local retail business owner in Palm Beach Gardens before joining our team 6 years ago. She does an incredible job staging homes and is a team leader of estate sales. Bob
Bob W, Security, is a retired New Jersey police officer, bodyguard, and owner of a security company. Bob handles most security issues for us. Armed security is a courtesy that we provide to clients who have high-end estates or a lot of collectibles. Bob also has extensive experience in selling guns, with full knowledge of current market values.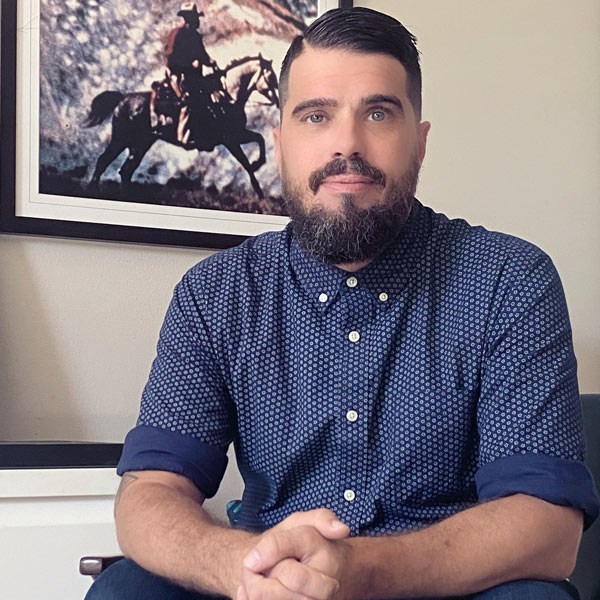 Daniel
Stay tuned, Daniel's bio is coming soon!
Voted BEST Auction and Estate Sales Company in Palm Beach County