Skip to Content
Buying At Auction in Palm Beach County
There Are Many Convenient Ways to Bid With Dejavu Estates Sales and Auctions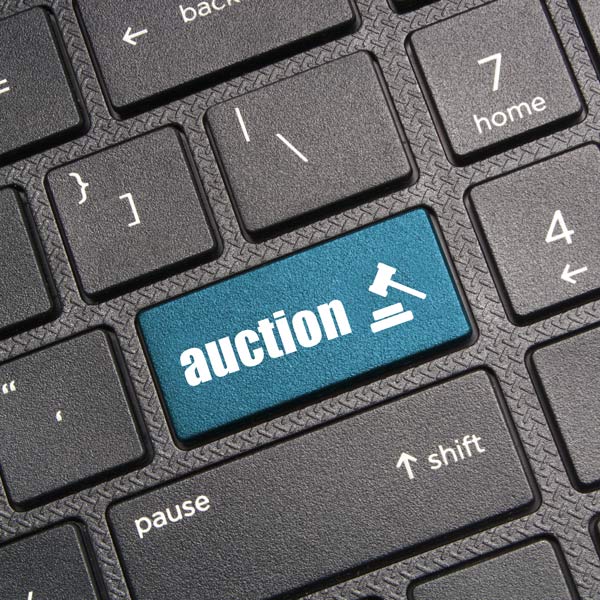 Bidding through our online platform is easy and exciting! A link to our online catalogs appears on DejaVuauction.com immediately after an auction goes live (usually 2 weeks before the auction date).
The catalog is updated daily with new items.
Telephone Bidding
If you choose to bid by phone, a representative by DejaVu Estates Sales and Auctions will call you a few minutes before your lot comes up for auction and can place bids for you live.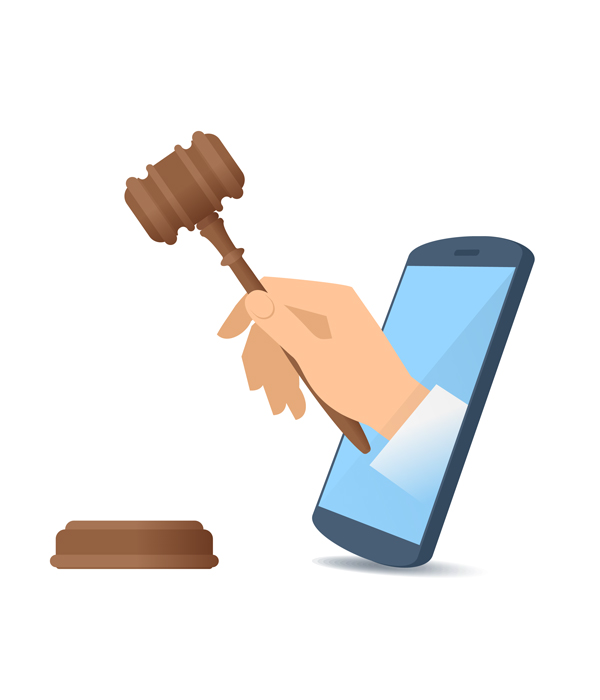 Telephone Bid Form
Bidding by phone is the closest thing to bidding in-house. Simply fill out the following form telling us which lots you would like to bid on. During the auction, a representative will call you a few minutes before your lot is live. The representative will inform you what the current bid is and ask you if you would like to bid.
Please ask all questions about your items prior to the day of the auction, as our phone representatives will not be able to answer them during the auction. All phone calls must end promptly after each lot has closed to free up the line for the next bidder.
Absentee Bidding
If you are unable to attend our auction, you may place absentee bids. Our auction house will place your bids up to, but no greater than, the maximum amount specified on the absentee bid form. The auction house will try to purchase the lots for as little as possible but will not exceed the maximum bid amount specified.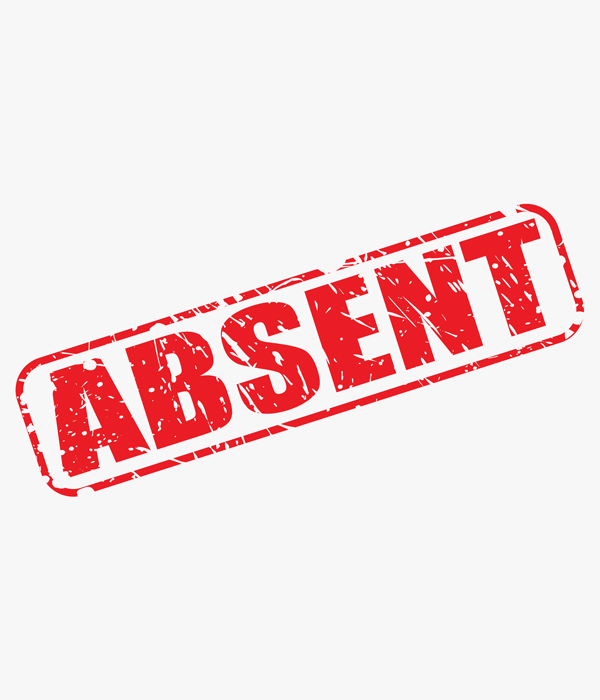 Absentee Bid Form
Absentee bidding is the least labor-intensive form of bidding. Simply tell us which lot(s) you would like to bid on and your max bid on that item. The auctioneer will bid on your behalf up to that amount (if there are other participants bidding on that item). If you are the only bidder, you will win the lot for the reserve amount specified by the consignor.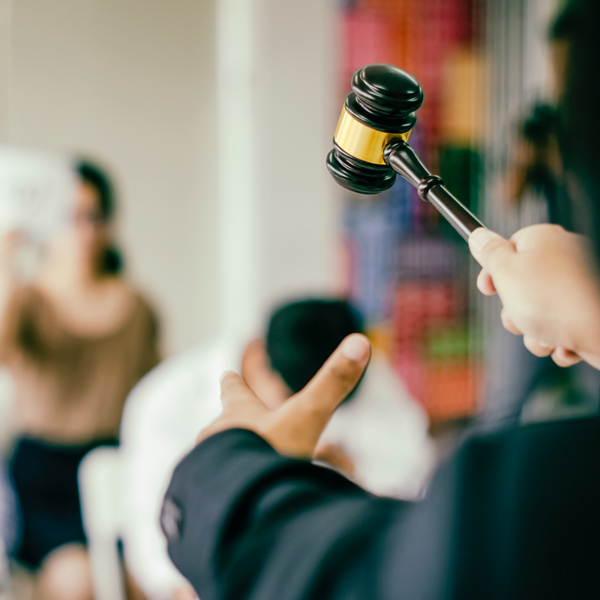 In-House Bidding
Join us for a champagne brunch and live auction for a full afternoon of fun – and hopefully win a fantastic treasure.
Voted BEST Auction and Estate Sales Company in Palm Beach County