Skip to Content
Estate Sales Services in Palm Beach County
DejaVu Estate Liquidators Offers a Complimentary Consultation to Evaluate Your Estate. There Are No Upfront Fees for Complete Household Removals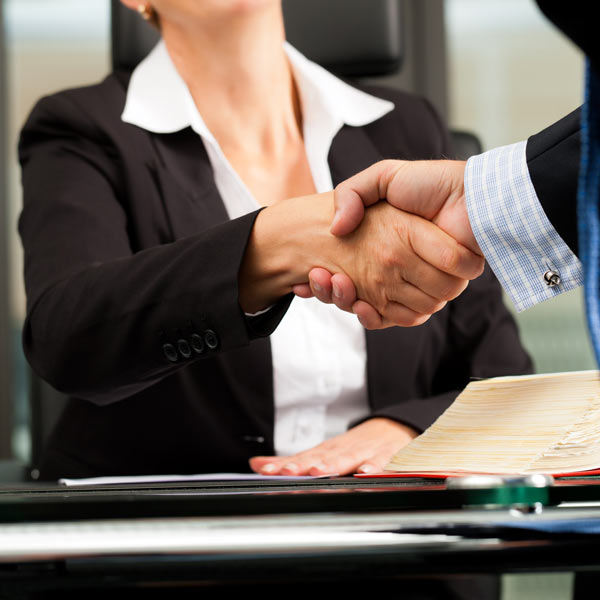 Our professional staff is chosen and trusted by families, healthcare facilities, retirement communities, attorneys, bank trustees, and realtors. DejaVu's 30 plus years experience in sales and marketing along with a network of national and local buyers and dealers translates into the highest prices possible for your possessions. We handle all aspects of your sale including organization, set-up, pricing, merchandising, advertising, security, and hosting the actual sale.
Settling an Estate
Having to settle an estate can be a challenging task! We have over 30 years of experience and can help. No matter how big the estate, our team of professionals are trained to get the job done.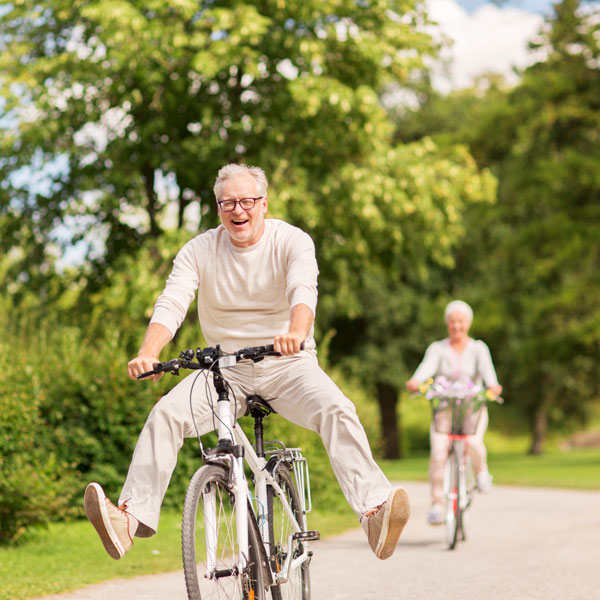 Moving
Are you or a family member getting ready to move? Allow us to make the moving process a smooth and easy experience for you. It's what we do!
Lifestyle Changes
In today's world, life brings many changes. Divorce, downsizing, and forclosure are just a few of the circumstances that we face every day. We can help you eliminate some of your stress. Let us do the work so you don't have to!
Moving to Assisted Living?
Often our loved ones need to make the transition to an assisted living facility. DejaVu Estate Liquidators can help with those possessions that are left behind.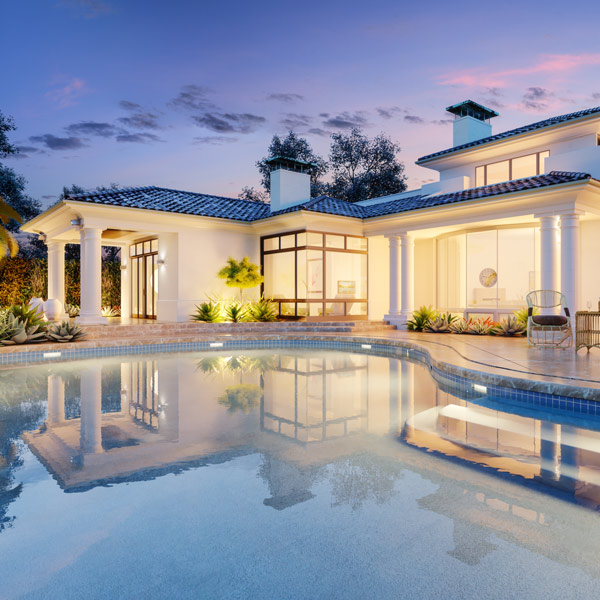 Assessing the Home
DejaVu Estate Liquidators begins with a complimentary in-home consultation. We will evaluate your home and determine a liquidation plan that will benefit you the most.
Every situation is different and DejaVu has the knowledge and expertise to custom tailor a plan to suit your needs. Many times, we will start with an estate sale, but if there are valuable items in the estate, auction or consignment may be a better option for you.
With today's changing world, it's not always a one-step process. While an estate sale works well to empty our home, some items for sale may need a larger national or international market.
A staff member will answer all your questions and provide details about our services and fees. If we are unable to help you, we will refer you to someone who can!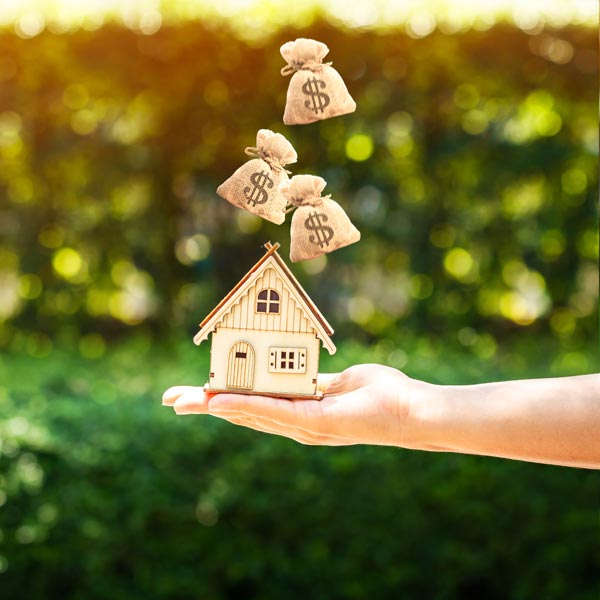 The Estate Sale
All you need to do now is to remove or identify which items in your home that you want to keep and leave the rest to us! Our Professionally Trained Staff Will:
Prepare a digital and written inventory of your home.
Professionally stage your home. Our staff will organize, clean, display, research, and price all your items. We provide color coordinated table cloths, display cases, and tables.
Secure any permits.
A team leader will be onsite through the sale to provide support to our salespeople.
We will provide bags and wrapping paper for purchases.
DejaVu accepts all major credit cards, debit cards, and checks. We take full responsibility for collections.
Armed security is provided, as needed, at no cost to you!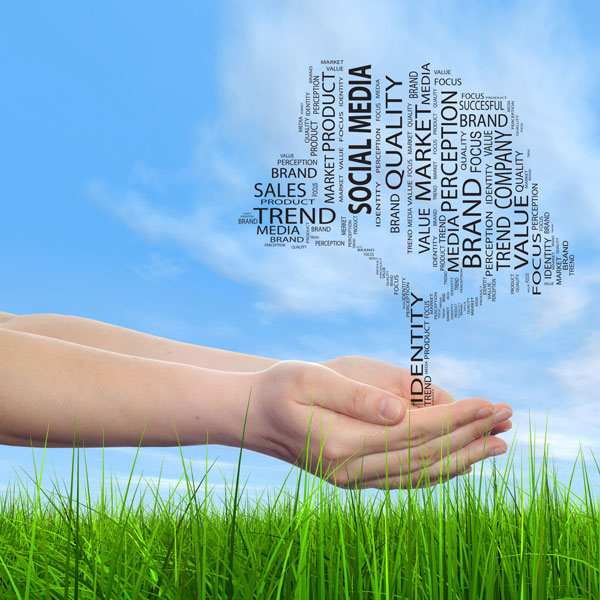 DejaVu Will Aggressively Advertise Your Sale Through:
Newspaper advertisements
Social media
Internet advertising
Email blasts to over 25,000 estate sale buyers
Handouts at our prior sales and in our stores
After the Sale
Items designated for charity will be boxed up and arrangements will be made for pick up.
Your home will be left broom clean and ready to sell or rent.
Sales proceeds, less our commission, and a complete inventory of the items sold (itemized for all items sold for $50 or more) will be provided within 14 days of the sale.
Any unsold items of value will be transferred to our 15,000 square foot consignment store or sold on eBay.
You will be provided with a login for your consignment account on our website to check and see when your items are sold. A monthly check will be sent to you as your items sell.
Voted BEST Auction and Estate Sales Company in Palm Beach County