Skip to Content
Cleanouts Services in Palm Beach County
Many times, family members from out of the area are left with the overwhelming task of emptying out an estate after the home is sold or a family member has moved to an assisted living facility.
DejaVu can completely empty the home and leave it to broom clean and ready to sell or rent. Our experienced staff will pack up items of value that are left behind to sell, arrange for the donation of items that can't be sold, and also haul away the trash if needed – all at a very competitive rate.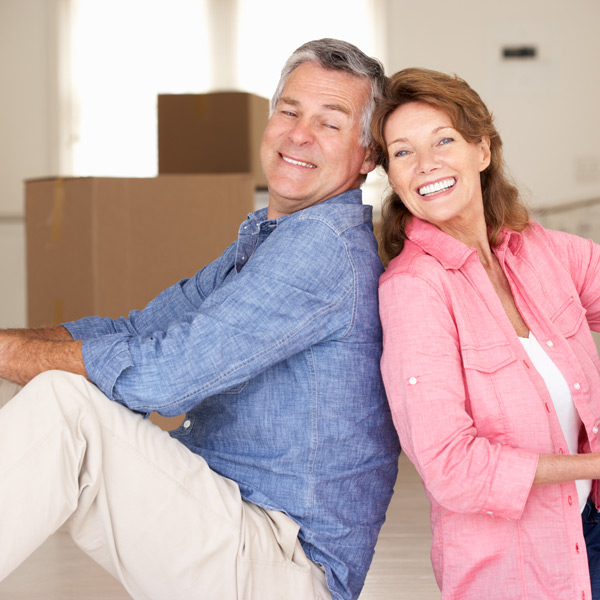 We Specialize in Hoarder Homes and Emergency Situations!
Voted BEST Auction and Estate Sales Company in Palm Beach County