Skip to Content
What Happens To Leftover Estate Sale Items?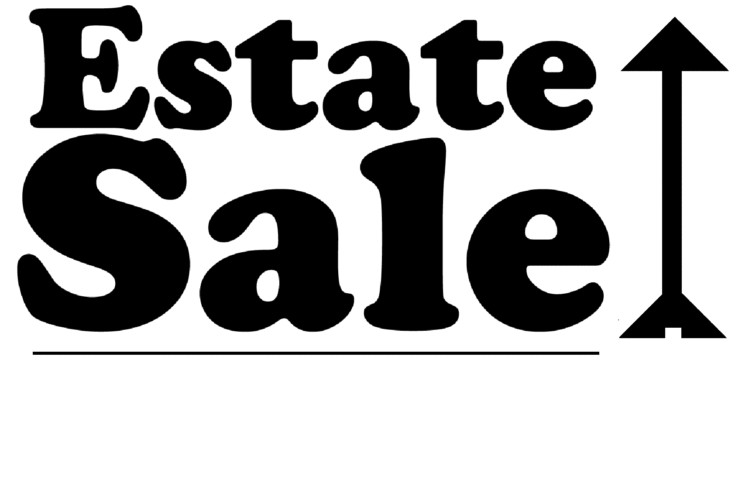 There are many reasons people have estate sales. The most common seem to be people downsizing their home, moving to an assisted living or the death of a family member. Whatever the reason maybe it is not an easy task to let go of decades' worth of memories. At DejaVu Estate Liquidators, we pride ourselves on making this transition as smooth and easy as possible for all our clients. One of the most common questions that we get from clients is "What happens to everything that does not sell after the estate sale?".  The answer to that question all depends on who you hire to do your estate sale. Here are a few ways that estate liquidators can handle the "leftovers".
Buy Remaining Items – Some estate liquidators will purchase the remaining items for a minimal price. If you decide to go this route, please remember that you will not receive anywhere near the price you had on the items during the estate sale. Be prepared to let the items go for pennies on the dollar. For some people, this may work out well if they have already left the area with no plans on returning to deal with the "leftovers".
Donate – Before you have your estate sale some liquidators will recommend that you locate a charity that you would like to donate your "leftovers" to. If you choose to do this remember, that unless you are there to remove items that you feel should not go everything will be boxed up for the charity to pick up. Most liquidators will not pick and choose items for you. This is one of the all or nothing choices.
Cleanout Service – This choice will cost you money outside of what you have already paid the estate liquidator. Most liquidators can give you the information of a cleanout service they have used before. If you go this direction everything will be hauled off and thrown away.
Those are the three most common ways Estate Liquidators handle "leftovers". At DejaVu Estate Liquidators, we handle things a little differently. We offer something that most estate liquidators can't. We not only will handle your estate sale from beginning to end with no upfront fees, but we also give you the option to take any "leftovers" from your estate sale and place them in our 15,000 square foot consignment showroom, DejaVu Design & Consign. This gives you the opportunity to sell the remainder of your items that were not bought during the short period of your estate sale. We inventory everything we bring into our showroom and we give you a list. Then you will receive a check monthly for any items that sold during that month. This is a wonderful alternative to just selling valuable items for next to nothing or just discarding everything no matter what its value may be. It is also can give buyers from the estate sale that may be regretted not purchasing a certain piece to come and get it at a later date. This is a service that sets DejaVu Estate Liquidators apart from most other estate liquidators. For more information please visit us at www.dejavuestateliquidators.com or call us at 561-225-1950.
Voted BEST Auction and Estate Sales Company in Palm Beach County