Skip to Content
The biggest mistakes that the elderly and baby boomers make with their valuable items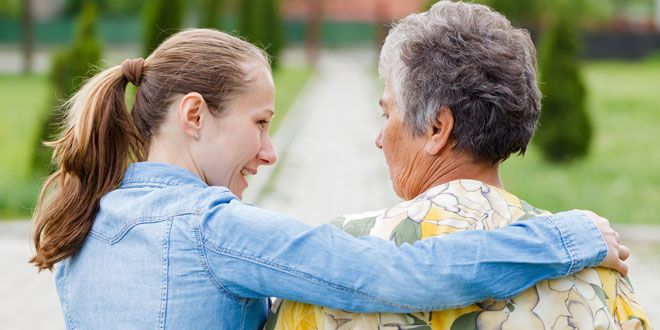 Personal items and family treasures – People collect things that they inherit throughout their whole lives, then they end up caring for them and then talking about them. People don't usually know the current value that their items are worth. Very rarely do people have a plan on what is going to happen to their valuables if there is a sudden death or in curable illness. There are a lot of mistakes being made and here are a few of them:
Expecting too much. A lot of times Boomer children as well as the elderly feel that their items may be worth more than they actually are in reality. These people a lot of the time think that their children and loved ones will keep more than they actually do. Times have changed and this generation now are not into the same things that Grandma and Grandpa were into back in the day.
Not knowing what something is worth before getting rid of it. People should know the value of certain items before they go and throw them away. People will think that an item is not worth much, when in all reality, it's worth a lot more than they think. A lot of family members will feel that certain items are not worth saving and throw them in the trash. People dumpster dive for this exact reason. To find things that are worth money. Don't ever throw an item away until you have it appraised because you might be throwing away a lot more than you think.
It's not necessarily valuable just because its old.
The process may be long. When selling a loved one's house after they pass make sure that you are well organized because the house can sell pretty quickly and you may not be ready for it. People tend to get stressed out during this process due to the fact that they just lost a loved one and now have to clean out their house and belongings to give to someone else. The family needs to stay on track because throughout this process it doesn't take much to get distracted. To keep your own sanity, make sure that you have a plan because this process can be very long and tedious. It will be a lot easier for all parties if there is organization.
Have a plan for your things for while you're here and after you pass. Serious decisions usually need to be made by boomer children after a loved one passes. A lot of the time an argument with start between siblings due to the fact that the will was not placed properly. A will needs to be put in place and organized so that certain family members don't feel that they are entitled to more than others. The deceased should have a well written will that distributes all items fairly. A tip would be to start dividing up possessions while still alive so you are able to give items to whom you feel deserves them.
De clutter your house before you pass away. Start thinning out your house while you are still alive so that there is not so much for the family to do once you pass. They just lost a loved one the last thing they are looking forward to doing is cleaning out all of your belongings. A lot of families will make a list of what everybody in the family would like if a loved one were to pass. This saves a lot of time and arguments. Helping declutter a house is something fun for the family to do together and will also save a lot of time in the end.
Always research companies and professionals before choosing the one that is best for you. It is always important to research a company before you use them. Check out their skills and expertise before making a decision. Don't ever go with the lowest possible commission. All professionals are different.
Not showing family things that may be important before you die. A lot of people from that day and age do not like to share their personal information with others and this includes, finances, passwords, and vital documents. It should be top priority for your family to know these things before you pass so there is not any confusion in the end.
DejaVu Estate Liquidators is a full-service estate liquidation service servicing all of South Florida. From the initial consultation through evaluating the contents of the home to the final clean up, DejaVu's goal is to make the estate sale experience as stress free as possible for our clients. DejaVu Estate Liquidators offers a complimentary consultation to evaluate your estate. There are NO upfront fees for complete household removals.
Our professional staff is chosen and trusted by families, healthcare facilities, retirement communities, attorneys, bank trustees, and realtors. DejaVu's 22 plus years of experience in sales and marketing along with a network of national and local buyers and dealers translates into the highest prices possible for your possessions. We handle all aspects of your sale including organization, set-up, pricing, merchandising, advertising, security, and hosting the actual sale.
Voted BEST Auction and Estate Sales Company in Palm Beach County